Working Bug Designs is owned and operated by Lydya Castillo. Our work in the industry has wholly been focused on the medical marijuana market for the last year and a half. The services and training we provide, cater specifically to each client's needs.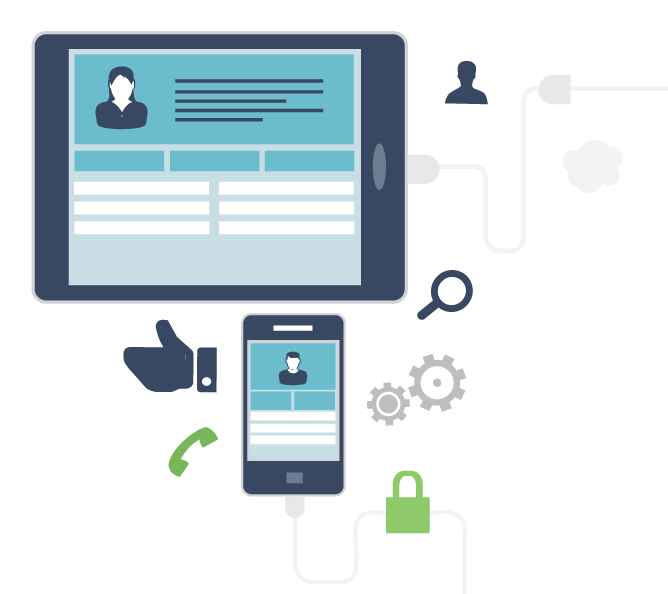 Medical Marijuana is a fast growing industry in Canada with a large amount of regulation behind it. Working Bug Designs has been working within the industry for over a year now as an integrator. We facilitate companies that are, or are attempting to become a Licensed Producer (LP) by working alongside staff every step of the way. We like to play a key role in helping you become a successful Medical Marijuana operation.
Working with your staff is a key part to your success. We do NOT come into your company and try and sell you on a service or a product. We operate with an agnostic perspective and delve in to working with your staff. Although every LP may have the same goal in mind, they operate differently. Operating within your environment as a coworker helps us ensure we get your projects over the finish line.
We have a solid network of people and vendors that we interact with in order to ensure your company gets the best in the market, specifically the Medical Marijuana market.
This section describes the various stages in a business's inception in the Medical Marijuana market and how we've operated, bringing various skill sets and products to ensure success. The goal of this section is to understand how we can work together.